Welcome to a unique place
Situated opposite the Mont-Blanc mountain range and just a stone's throw from the Aiguille du Midi, come and make the most of this wondrous setting. Relax, unwind and rejuvenate, thanks to the undeniable energy emanating from the highest summits in the Alps.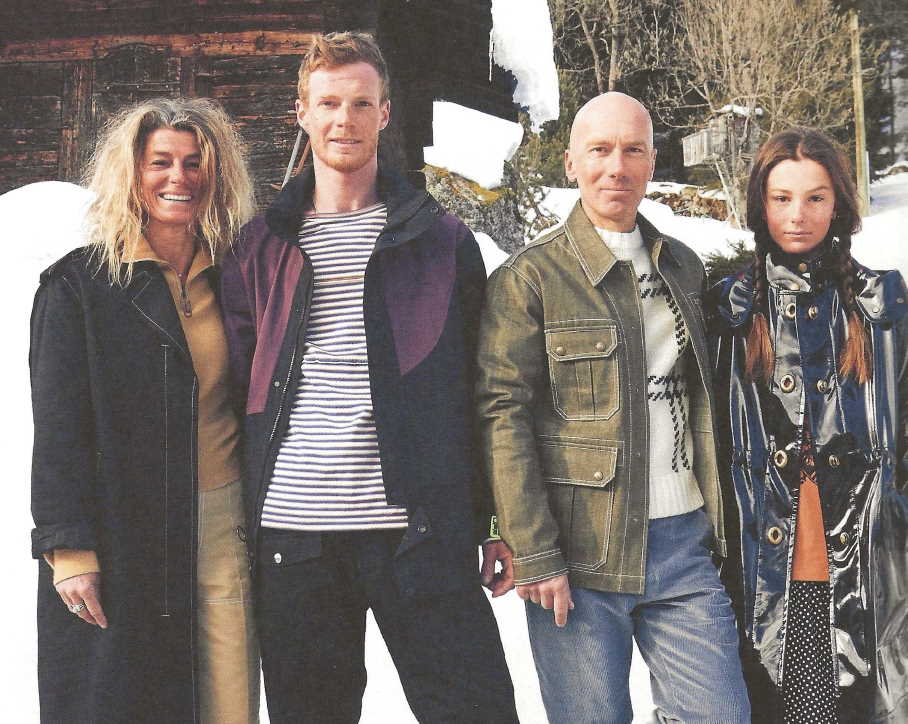 Motivated by our passion for the mountains, we arrived in the valley over 30 years ago.
Having passed the guide and ski instructor exams, we made Chamonix our permanent home.
Our children, Armand and Heidi, are following in our footsteps. Armand is a ski instructor and a mid-mountain guide. Heidi continues her journey as a ski racer.
We have completely renovated Chalet Plan Glacier to offer you a peaceful haven in the heart of this magical place.
And we are always around to make sure you have the best holiday in the Chamonix valley.
See you soon!
A stay at Chalet Plan Glacier in Chamonix gives you…
A fantastic setting :
Sit and relax on the south-facing terrace, where the theatre of the mountains will play out right in front of your eyes.
You'll witness the constantly moving mountains. Listen to the cracks of the ever-moving Bossons glacier.
Watch the sunrise on the Aiguilles and follow the sun, as it passes past the summit of Mont-Blanc, to set at the foot of the valley.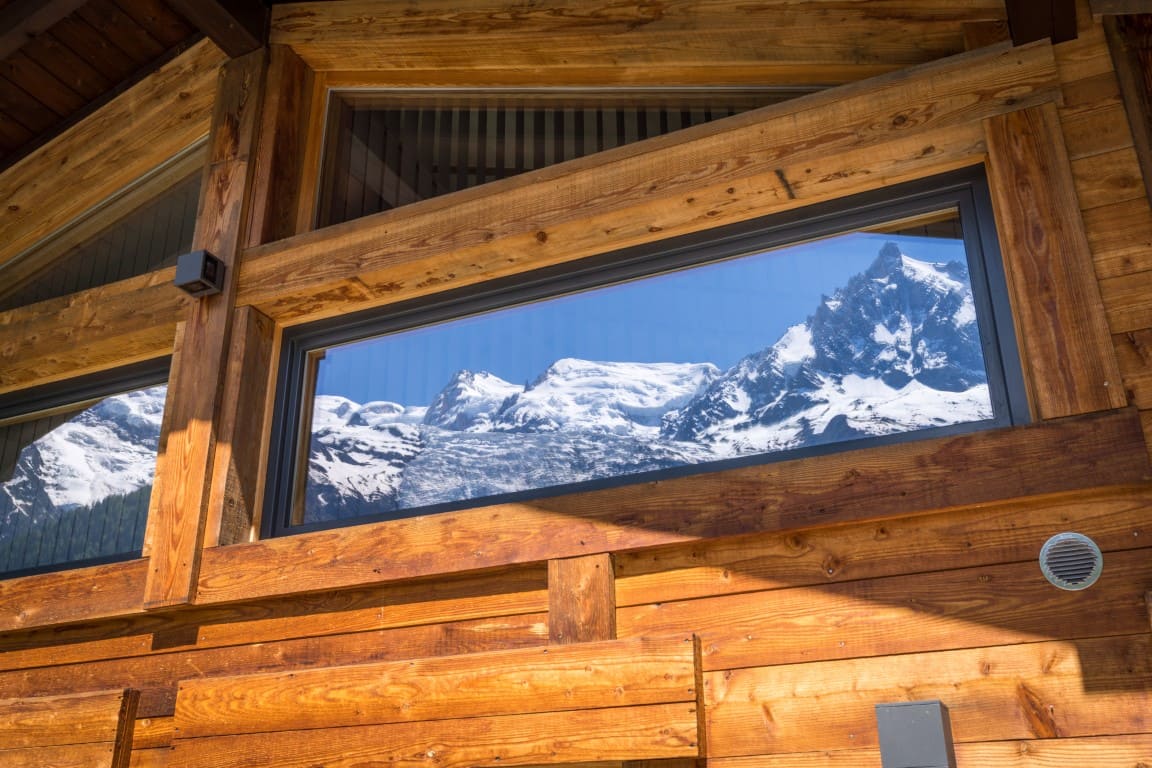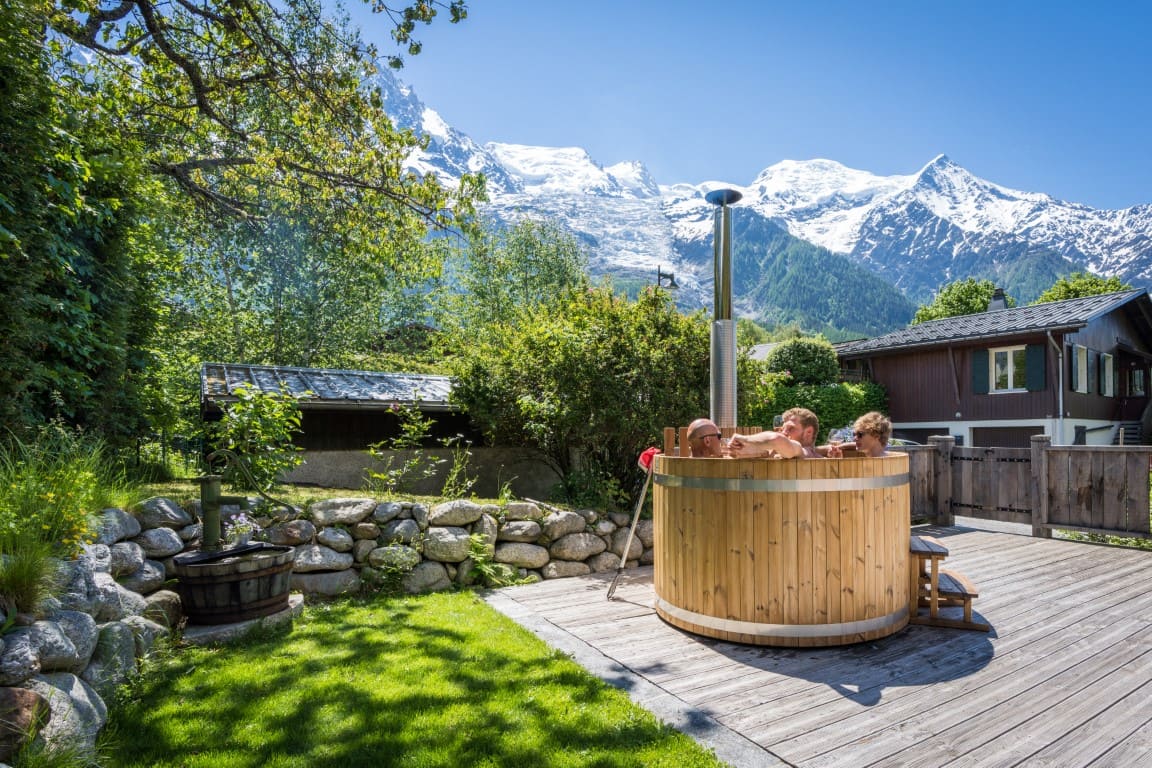 From the hot tub, observe the alpinists making their way up to the surrounding summits and spot the tracks of the off-piste skiers as they descend the famous Vallée Blanche.
After a day in the mountains, relax and rejuvenate in the chalet's sauna and wooden Nordic jacuzzi, whilst contemplating the summit of Mont-Blanc and the glaciers all around. Bliss.
Follow Chalet Plan Glacier on Instagram :